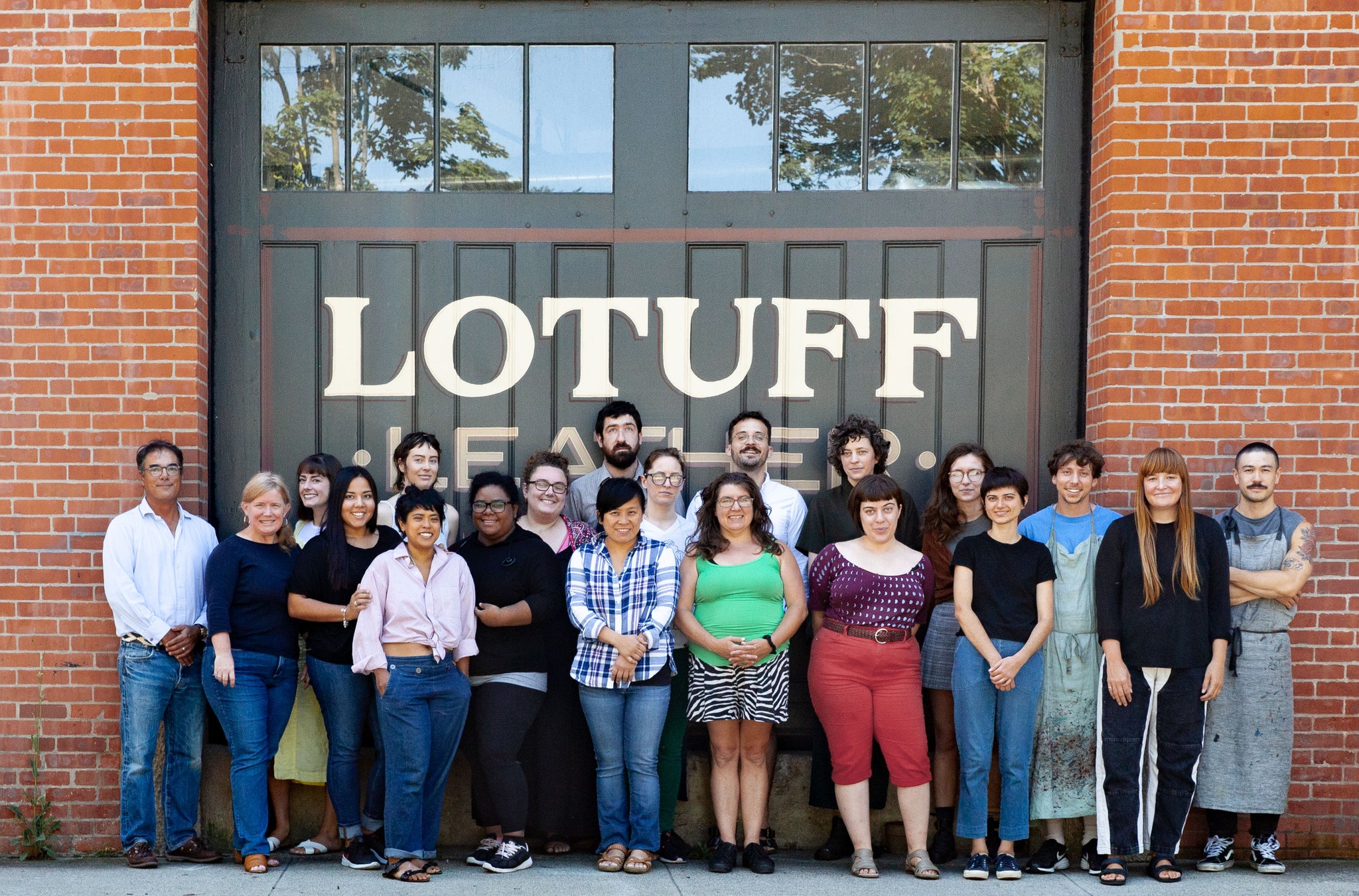 In 2013, we opened our studio in Providence, Rhode Island, a place with a storied history of industrial might and a city that has become known as "America's Creative Capital."
Our in-house studio is unique in its approach. We're inspired by the history, traditions, and practices of some of the best European ateliers and are seeking to create this same dedication to quality on American soil. Our design team knows not only how to design a bag but can also walk over to the studio floor and personally hand-make it from start to finish. This symbiotic relationship between design and production results in a bag unlike anything else--both inherently usable and incredibly beautiful. 
 Many members of our team are young, local artists who help bring our exquisitely made pieces to life while still maintaining their own independent studio spaces.   
Almost 80% of our team is comprised of women. Amongst our studio artists, nearly 75% have graduated from some of the most prestigious art institutions in the world, including the Rhode Island School of Design. 
They are what make it possible for an entirely new generation of customers to experience the unparalleled quality and refined nature of handmade leather goods.