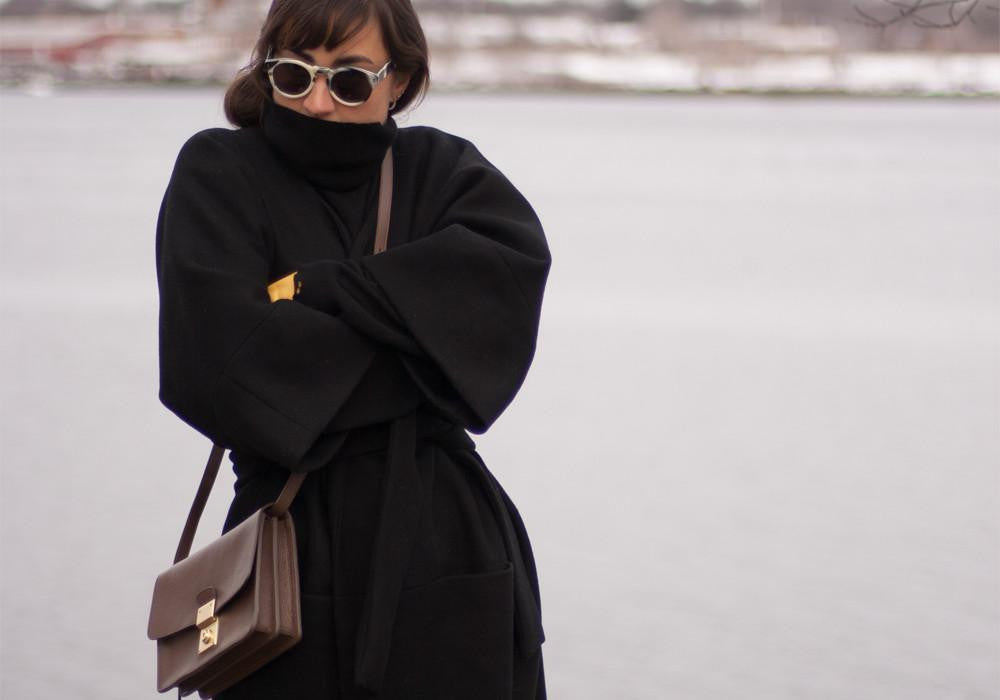 12 Days of Christmas: For the Discerning Aesthete
It's fairly unusual to find a crossbody bag that serves the dual purpose of being both useful and elegant- while also containing a little bit of history. And yet, our Leather Locking Crossbody Bag checks every box. After discovering a dead-stock collection of 1950s brass locks, we built this bag around each one to serve as a worthy frame.
Once all those locks were depleted, we sought out to create another all-brass replica of it in order to pay homage to its beautiful form. Whether vintage or new, the Locking Crossbody is an excellent choice for the kind of person who wants the bag they carry to have a story and a purpose: since it can be secured with the included key, all belongings contained within it stay safe thanks to that vintage inspiration.