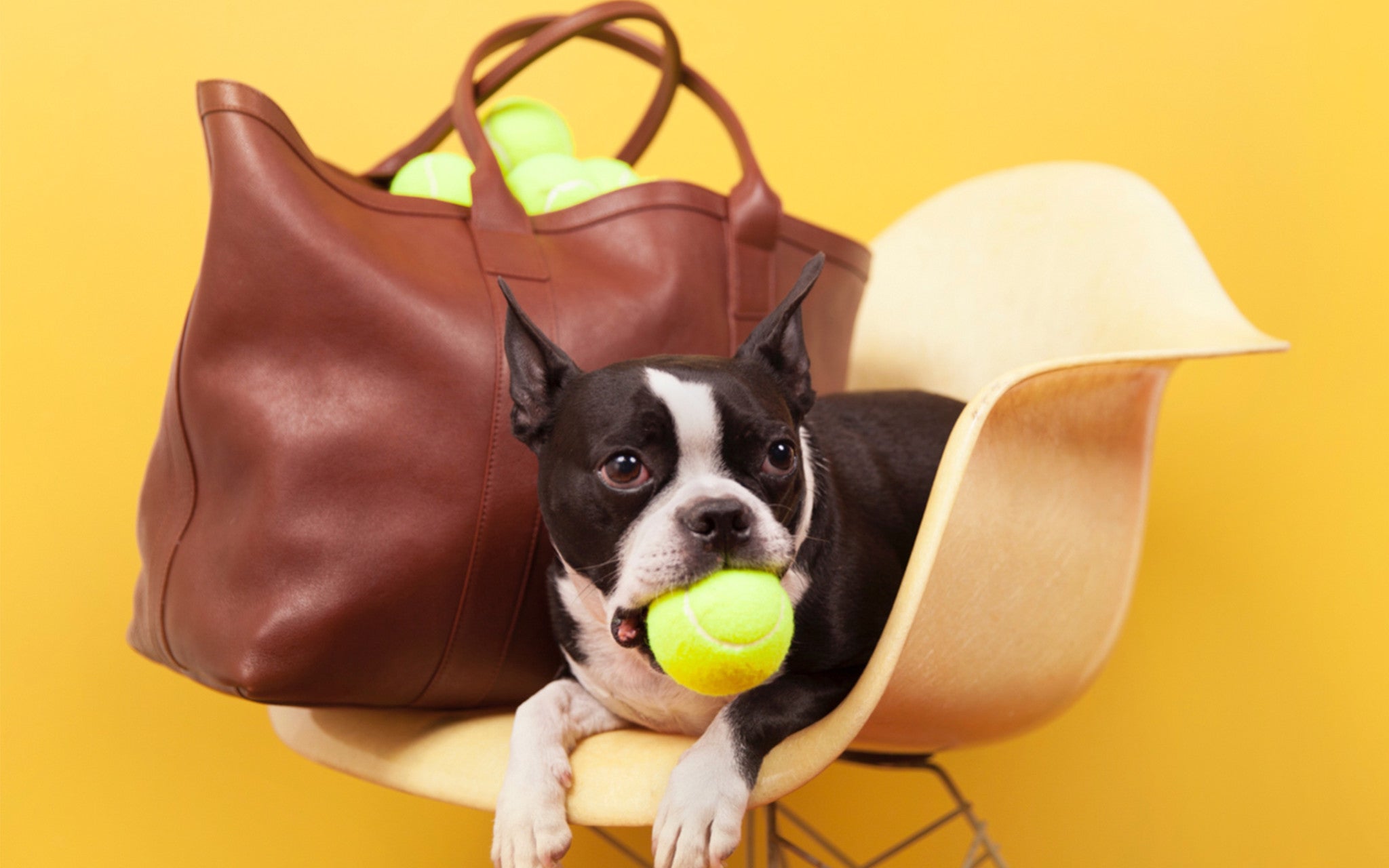 Profiling the Leather Working Tote
A classic and versatile style that most people own in one iteration or another, the tote bag is a carryall item that can always be of use in a multitude of circumstances. Useful doesn't have to mean austere or utilitarian, though, and our Working Tote is neither of those things. Condé Nast Traveler has called it "utterly luxurious" and labeled it the perfect airplane carry-on; it's an upgrade from the usual and might just become a favorite overnight or beach bag, as well. 
The Working Tote's base is double-layered to help it stand tall and hold everything securely, and the handles wrap all the way around the bottom to bring its strength full circle. Its interior is unlined, all-natural suede, and its construction is unparalleled- in other words, it'll be around for a long time and for many exciting adventures.