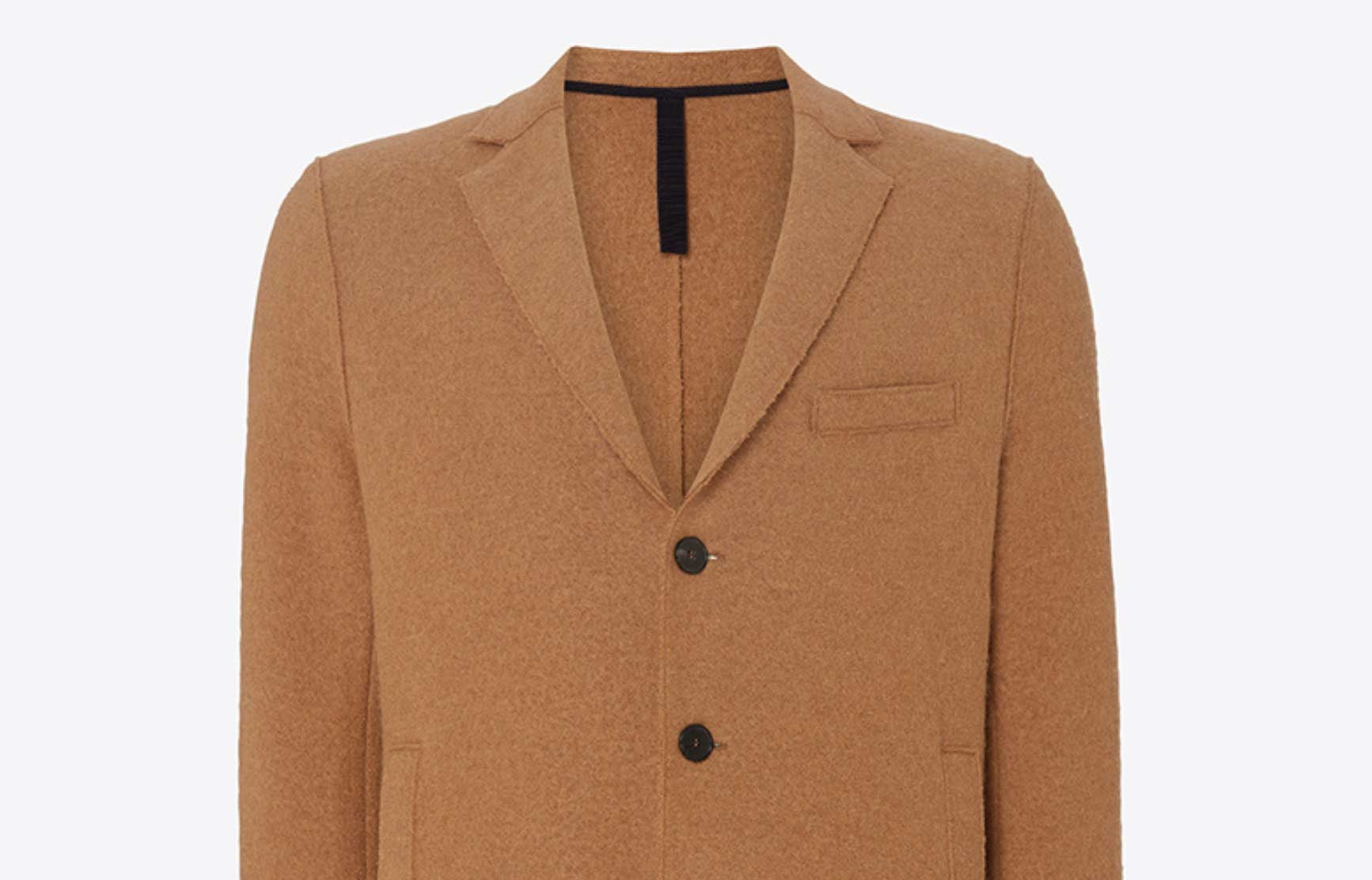 That One Thing: Harris Wharf Alpaca Coat
Every so often, I come across an item that creates instant infatuation. Sometimes it's the material, sometimes it's the design, and sometimes it's the way it makes me feel when putting it on. It's a perfect storm when it's all three and rarely happens.
So I found myself in the midst of that perfect storm when I first saw the Baby Alpaca Coat by London-based Harris Wharf.
With an unlined construction, the coat has a perfect drape to it—casual yet elegant. The baby alpaca material is soft and warm. Both the construction and material give it the look and feel of a luxurious housecoat that can be worn in the world without seeming out of place. In other words, it's my idea of the perfect garment.