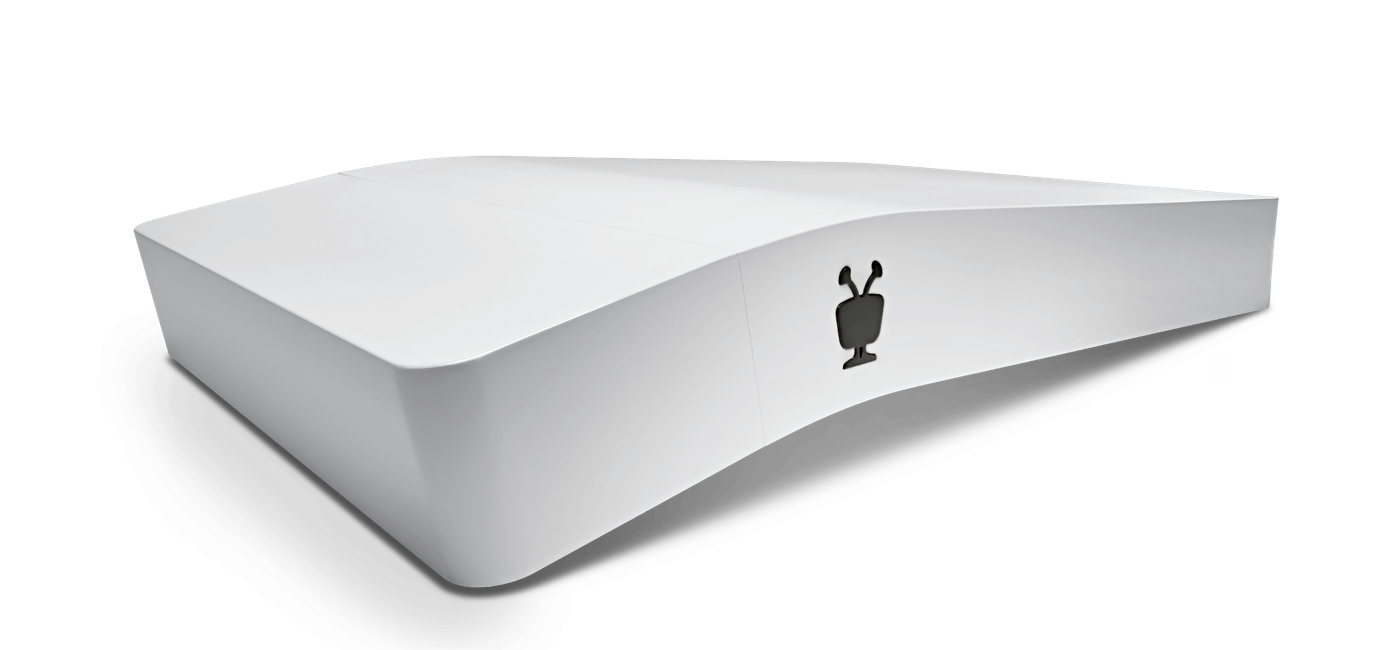 That One Thing: TiVo Bolt
The Tivo Bolt is technology's version of a Lotuff bag. It is thoughtfully designed. It is easy to use. And, it is customized to create a product experience that perfectly fits the person who uses it each day. This is a device that makes watching television much more than a diversion; it is an experience. And, in the words of The Wall Street Journal, some "new superpowers" have been introduced to the entertainment world.  
A smart device, Tivo Bolt does what Tivo has always done incredibly well—it adapts to you. It learns your likes, dislikes, and suggests new shows that you might have never considered if not for the suggestion. I also love that because it is streaming-based, it universally syncs to any apps you routinely use for content: Netflix, Amazon Prime, Hulu, HBO Go and MLB.TV. For example, I've been able to quickly and easily jump from an HBO documentary on Warren Buffet to 30 Rock, which I rediscovered, to The Philadelphia Story. The only thing that rivals Tivo's algorithm is its utility. Its skip button allows you to remove all commercials seamlessly, and when you can't use skip, its smart forwarding feature ensures you hit play at exactly the right second.    
For these reasons and more — not the least of which was its ability to reintroduce me to M.A.S.H., West Wing and The Carol Burnett Show — I would recommend the Tivo Bolt to everyone who streams content. The quality of the hardware, its ease of use, and the research its developers put into its functionality were all incredibly appealing to me. Additionally, I love their mission to change the way the world watches TV- because none of us really need to find more content, we simply need better content that is guaranteed to entertain us for a while.