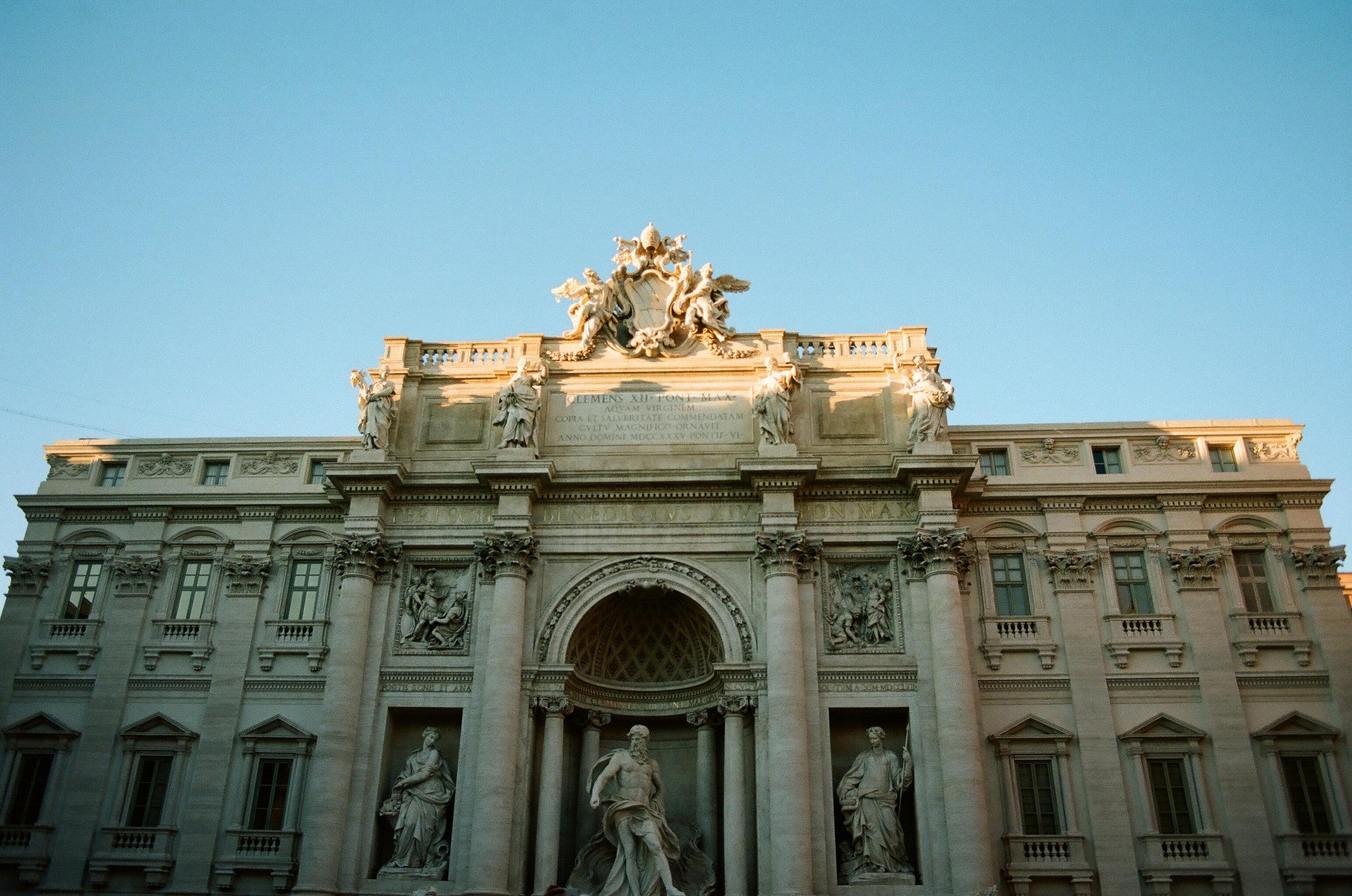 The Departure: Whimsical Neighborhoods and Traditional Salumerias in Rome, Italy
The Eternal City is a place whose attributes truly live up to its name: eternal history, eternal art, eternal pasta and salumerias. Alternatively stated, there's a good reason Rome is one of the most popular travel destinations in the world (just be sure to venture beyond all the traditional tourist destinations, where smaller neighborhoods like Testaccio, Trastevere, and the whimsical Quartier Coppedé wait to be explored).  
Although shorter than the average New York skyscraper, the buildings in Rome feel larger than life thanks to their inherent monumentality. Start the day by admiring the Castel Sant'Angelo or the Pantheon. Continue on to the Quartier Coppedé and get lost in its fantastical, magical streets; it's worth the trek over for the unusual architecture alone. Or, visit the Capitoline Museums with their impressively expansive collection of sculpture and frescoes. 
The food in Rome is scarcely mass-produced or factory-farmed and, as a result, is pretty incredible. Test this claim by stopping for dinner at La Tavernaccia, a cozy family-run restaurant outside of the city center whose daily menus — even the extensive wine list — are written by hand. For something quicker but no less incredible, there's Salumeria Volpetti, a time-honored market that stocks all the prosciutto and cheese a person could ever hope to find. Leaving without making a purchase is nearly an impossible task! Lastly, close out the day with a cocktail at Salotto 42, a dark and intimate space whose drinks are as beautiful as the arc of bougainvilleas surrounding its entrance.
Bring our Leather Zipper Backpack on a Roman adventure, and never worry about running out of room for purchases or looking anything less than fantastic.  
Eat Here 
La Tavernaccia Via Giovanni da Castel Bolognese, 63, 00153 Roma RM, Italy
Salumeria V
olpetti
Via Marmorata, 47, 00153 Roma RM, Italy
Salotto 42 Piazza di Pietra, 42, 00186 Roma RM, Italy
Go Here
Castel Sant'Angelo Lungotevere Castello, 50, 00193 Roma RM, Italy
Pantheon
Piazza della Rotonda, 00186 Roma RM, Italy
Capitoline Museums Piazza del Campidoglio, 1, 00186 Roma RM, Italy
This article was originally posted in January 2017 and was updated in July 2017.