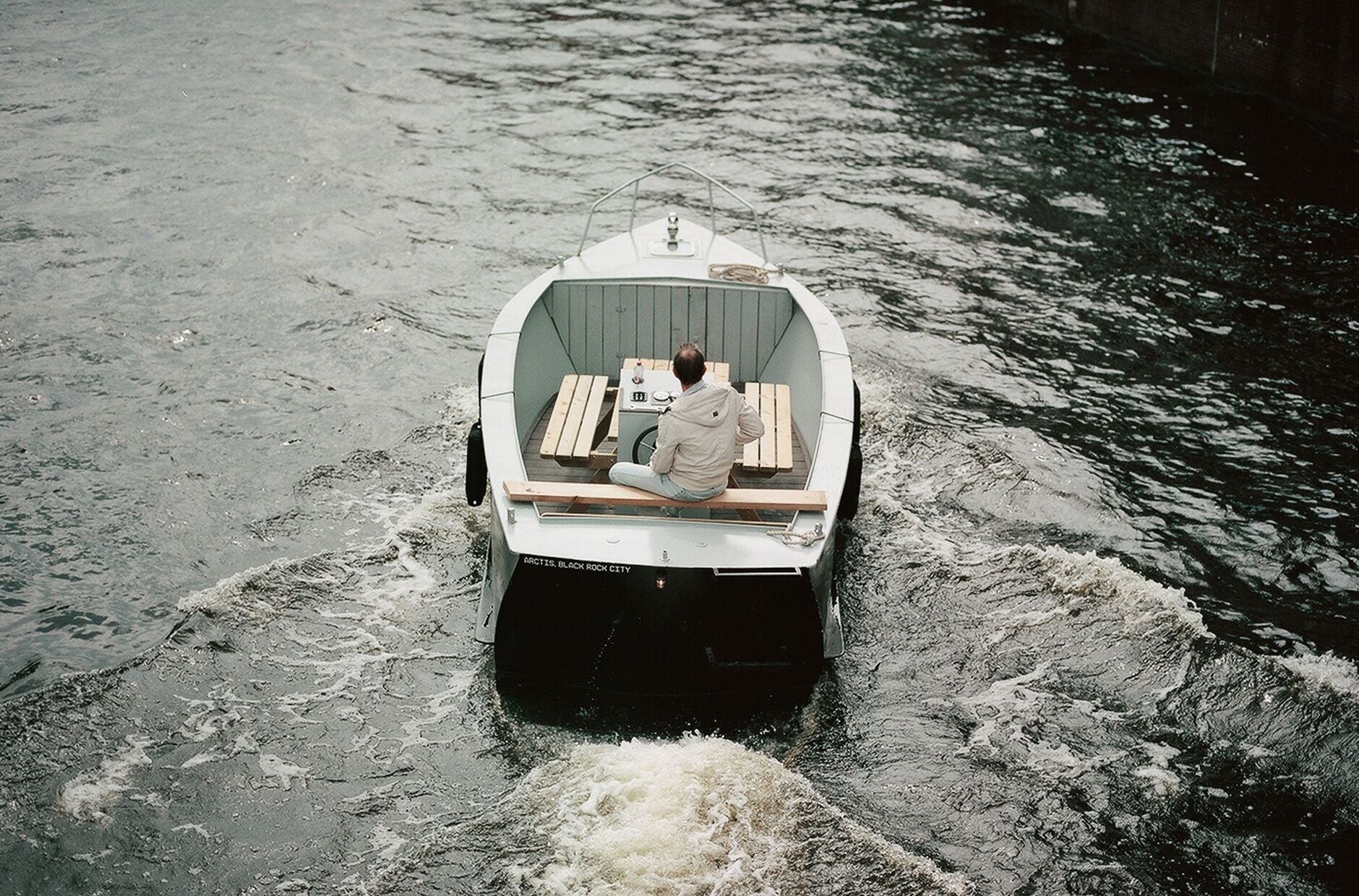 Liam Goslett: One Bag Around the World
Travel often thrives on the thrill of the unexpected. But what should stay constant throughout is the bag you carry. So when photographer Liam Goslett embarked on a trip that would take him throughout Europe and northern Africa, he departed with a bag that would travel with him for a lifetime-our Trunk Duffle.
As he roamed the backroads of France and Spain and explored the deserts and beaches of Morocco, our bag stayed by his side, breathing in the smells of farmers markets and bazaars and getting better and better at each new destination. Each Lotuff bag is individually numbered, so follow along as Bag #B249 travels the world in Liam's photographic travel essay.