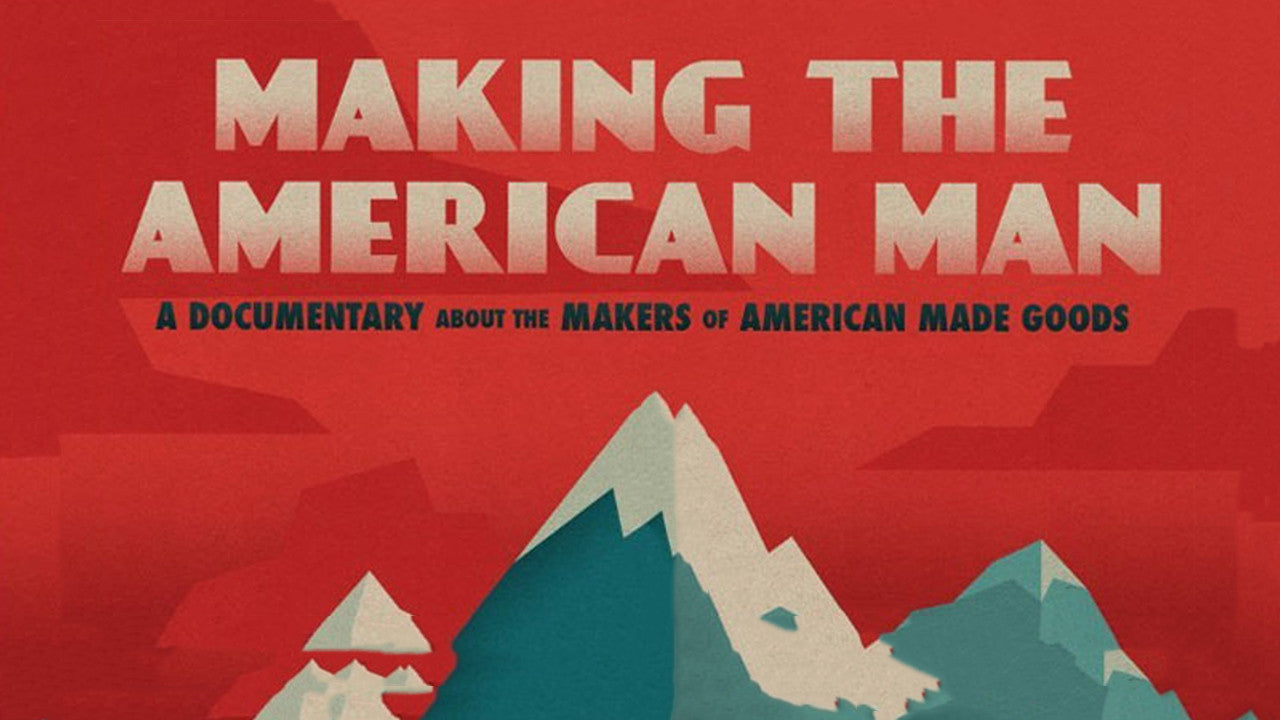 This past week, the new Bristol Pictures documentary Making the American Man debuted on Netflix. Watch it, and you might spot a familiar face: our own co-founder Joe Lotuff is one of the visionary makers of American goods featured in the film. Directed by Gregory Caruso, this work focuses on the definition and evolution of masculinity through speaking to manufacturers of top-quality men's fashion who are committed to local craftsmanship.  
In Joe's opinion? "A gentleman… is true to what he says, a man who honors his commitments, and a man who is also independent. I think the important thing… is to really keep your promises, to actually stand for something." This statement of his reflects the lifetime guarantee carried by all our bags: when we say they'll last forever, we mean it. 
Check out the full documentary on Netflix, or see individual clips on the official Bristol Pictures YouTube channel.